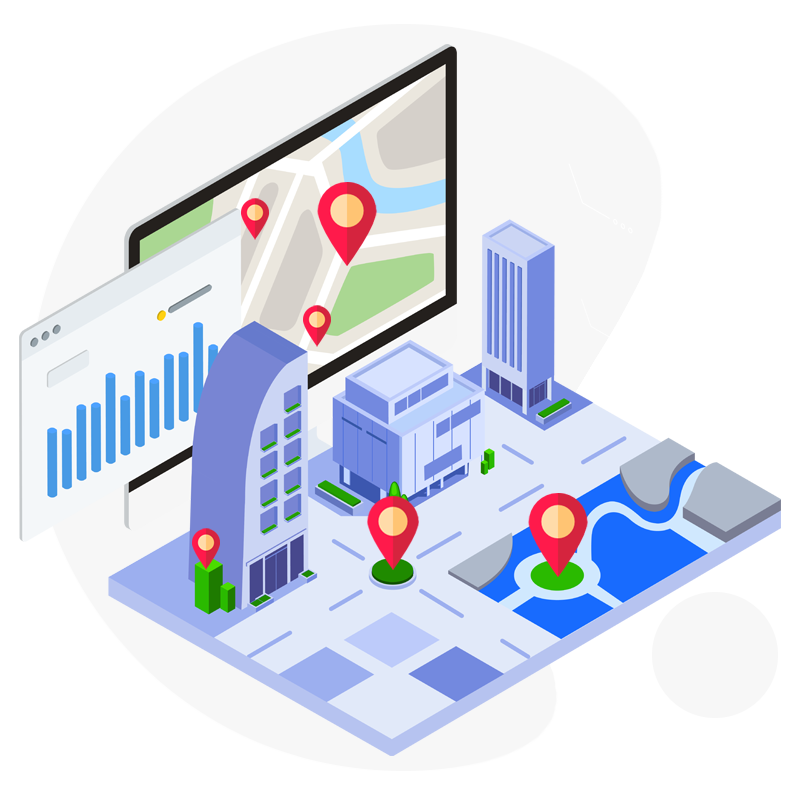 How does Geo-targeting work?
WP AdCenter is integrated with MaxMind GeoIP Library for better Geo targeting. Geo targeting is when you use the address to identify a visitors location and then serve up most relevant content or ads to them.
This way, visitors feel more engaged with your website.
So, in quick easy steps you can configure your ads to be shown only to visitors from specific locations.
You can also set up your ads to not show users from any specific regions.