Landing Page Optimization – Tips And Techniques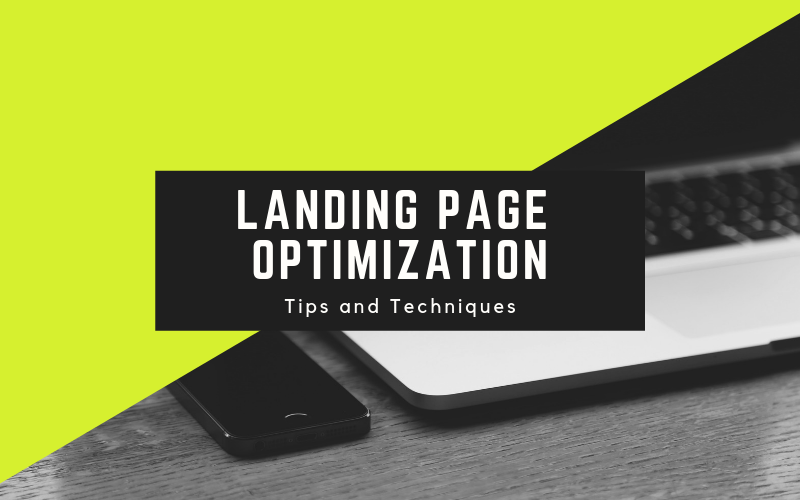 A landing page is one which serves as the entrance for your website. This may be a dedicated page, created just for the purpose of marketing and or campaigns related to advertising. It might also be the first thing seen by your visitors the moment they step upon your site; hence, adequate landing page optimization is quite essential.
To sum up, it's very crucial for a website to receive a good amount of traffic and also for marketing and advertising. So, as a website owner, it becomes necessary for you to be extremely attentive over the appearance and customization.
Moreover, you'd also have to focus on collecting data that is relevant and also satisfies the needs of your customers. And then, your landing page should be capable enough to sell your products or services seamlessly and convert visitors into loyal customers. For this to happen, you need to add suitable information on this page so that you have the attention of the visitors since the beginning of their journey.
So, to help you better, there are a number of landing page optimization techniques and tips that can be used to optimize this essential page in the best possible manner. Here are some of them:
Smart, Effective and Clear Offers:
Of course, after clicking over the relevant link, your visitors are land upon the landing page. So, basically, that's the first part of your website that they'll be assessing. Hence, you need to make sure that the offers listed over this page leave a positive trail behind and instill confidence in customers so that they would show the desire to know further more about your products or services.
This is the most crucial thing that allows conversion by turning visitors into a customer. You may apply several techniques that may make you feel smart, however, until your customers aren't feeling smart, achieving a higher conversion rate will be a bit difficult. So, choose wisely.
The Simpler, the Better:
Focusing mainly upon the offer, try and keep the entire landing page simple yet elegant. Showcasing a lot of complexities might deviate the viewers' attention to something else, and they might not even care about what you have to offer.
So, to keep things minimal, try and add just a few of the main elements. However, keep in mind that your visitors will see what you make them. Hence, a striking image, compelling CTA, and valuable offer are only major things on the page that will carry out of the process of conversion.
Use Contrasting Colors:
The game of colors and contrast is very crucial to get the audience' attention. When you use contrasting colors, they not only enhance the entire appearance of your site but also attract a larger set of customers.
Moreover, even various studies have proved that using a combination of colors and different contrast can infuse positive emotion in the viewer's mind, which in turn, might compel them enough to subscribe your brand for a lifetime. And that turns out to be, is the first step of conversion. If you think your current theme doesn't support enough color options, why don't you move a step ahead and check out some alluring premium WordPress themes? Surely, you'll get something worth the search.
Highlight the Important Things:
Talking about adding the essential things on the first page, have you ever looked closely into a newspaper? Generally, they put the most important headlines always on the front page. And, that's what their major selling point is. Similarly, you must add all of your vital information and offers on the landing page itself to attract the audience instantly.
Also, not everybody would be interested in reading every bit of the content published over the landing page. So, you'd have to make sure that in short and crisp description, you're giving away all the information. Just with the first glance, your visitors should get to know what exactly you're selling.
Use Scarcity Techniques:
Adding phrases like 'limited time' and 'limited stock availability' seems to coerce customers to take action right away. Famously called as the scarcity technique, it is meant to create a rush amongst customers that if they aren't buying it right now, they might lose a better opportunity to grab a particular product.
Furthermore, showcasing limited stock signage when you've come up with an amazing discount or offer might increase the chances of sale as the customer would see this as a onetime opportunity of buying your product. This is a great technique if your goal is focused on conversion.
Short and Crisp CTA Buttons:
Keeping the call-to-action buttons as simple and descriptive as possible is another essential technique that can lead to better optimization of the landing page. You definitely would not want to confuse your customers with a complex CTA, right?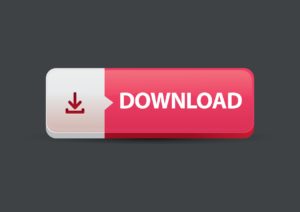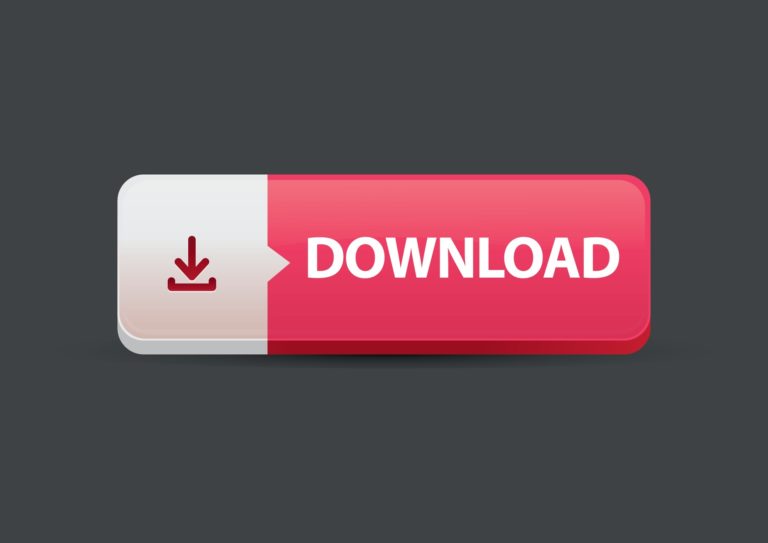 For your reference, here are some of the most effective descriptions that you can use for your CTA buttons and reduce the chances of confusion for your potential customers:
• Click to download
• Join Now
• Click here to get
These CTAs are valuable and competent at the same time that can even help convert better.
Keep Consistency Intact:
Consistency is what attracts the majority of your customers. Providing certain information on one channel and completely tweaking it on another will do nothing but create confusion among your customers.
For instance, if you've displayed a specific ad on Facebook and have added the landing page link into it, your visitors must also find the same offer the moment they visit the page. It will help them understand more about your offer and brand; hence, they'll be able to make better and informed decisions.
Thus, being consistent here means to keep your offers and information on the landing page similar to what displayed on social media. Any sort of difference might cause you loss of customers and conversions.
Social Proof Can Do Wonders:
You might want to add some kind of social proof that your product is selling well and that the customers are very well satisfied with your services. Most of the customers purchase products on the basis of how others' have experienced using the same.
This instills trust among customers, and they get rest assured that the product they're thinking to buy is worth their money and is also widely-acclaimed. Hence, while conducting landing page optimization, you can consider adding testimonials and reviews for that particular offer or product.
Use Different Form Lengths:
Using different form lengths can get you appropriate information about your visitors or potential customer. Try creating the forms based on the kind of information you require. For instance, If you need just email addresses, keep the length short with specific columns in the form.
On the other hand, if you'd need more information, such as address, phone number, email ID, and more; add columns accordingly. You can also integrate multiple forms in one landing page as long as they're relevant and useful.
Effective SEO Optimization:
Your landing page might as well be your homepage, so you might want to optimize it in accordance to marketing strategies and studies so that your page appears at the highest rank whenever someone searches about something related to what you have to offer.
SEO is a widely known term and marketing technique. If you want your site to rank well, make sure you're using effective SEO tools and keywords according to the recent market trends.
Use Exit Popups
Exit popups are an amazing way to make people stay. They pop up as soon as they detect that your visitors are about to leave the page. This simply is a way to persuade your customers so that they would spend more time on the page and might end up converting as well.
However, make sure that the ad is attractive and comprises all the relevant information about the landing page offer. So, you need to choose these popups in a way that the chances of your visitors staying back can be elevated.
A/B Tests:
The more A/B tests you run on your landing page, the rate of accuracy of your data increases. With this increment, the influx of traffic gets a hike, and as a result, the possibility of conversion gets elevated subsequently.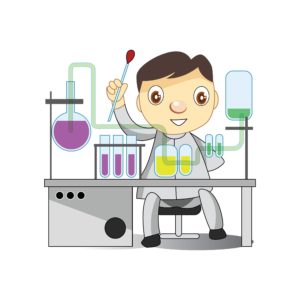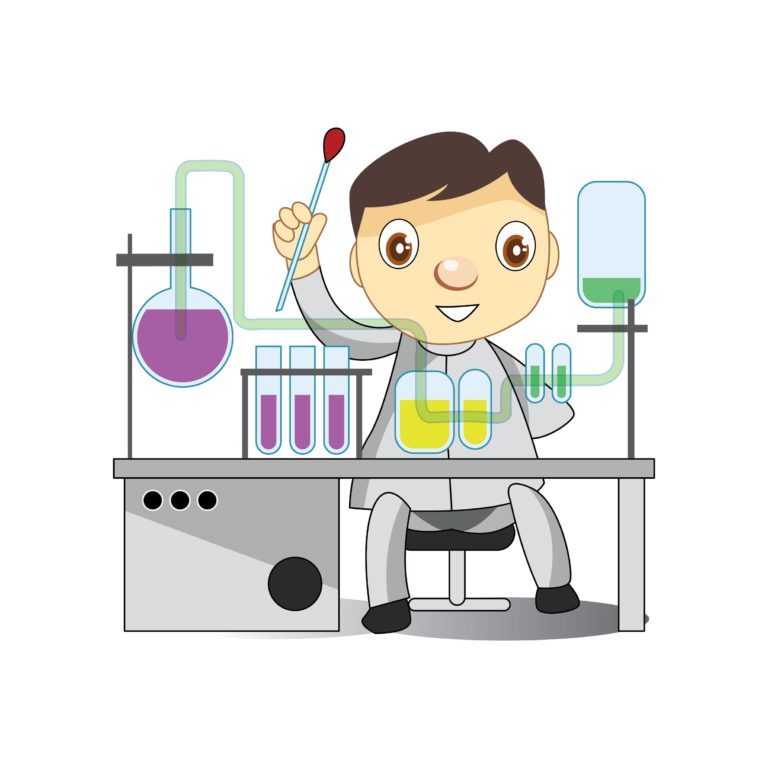 The primary intention is conversion into customers and everything to facilitate that should be carried out by you. Thus, it becomes imperative to run these tests so that you can maximize the chances of turning your potential leads into buying customers.
Takeaway:
Understanding about landing page optimization tips surely provides you a broader view of what you can execute and what you can neglect so as to get high conversion rates from the page.
It is highly essential to imply various strategies to optimize your landing page effectively in a way that the viewers tend to stay on your website for a considerably long time. Make use of these tips and techniques to make your website a better place for your viewers.